JOIN THE CONTEST
AND WIN AN
AMBASSADORSHIP
Are you ready to express your unique style and become an ambassador for Equestroom? 🎉
We're thrilled to announce our very first Ambassadorship Contest, where you can win exciting opportunities and be a part of our Equestroom's journey!
What is this contest about?
The contest is about showing your unique style and love for horses with Equestroom's unmatched products by creating a content and sharing it with other equestrians.
The most creative content picked by the Equestroom Team will win an ambassadorship and benefit from different opportunities.
The entries will be open from June 17 till the end of June 30.
The winner will be announced on July 2 on our social media accounts.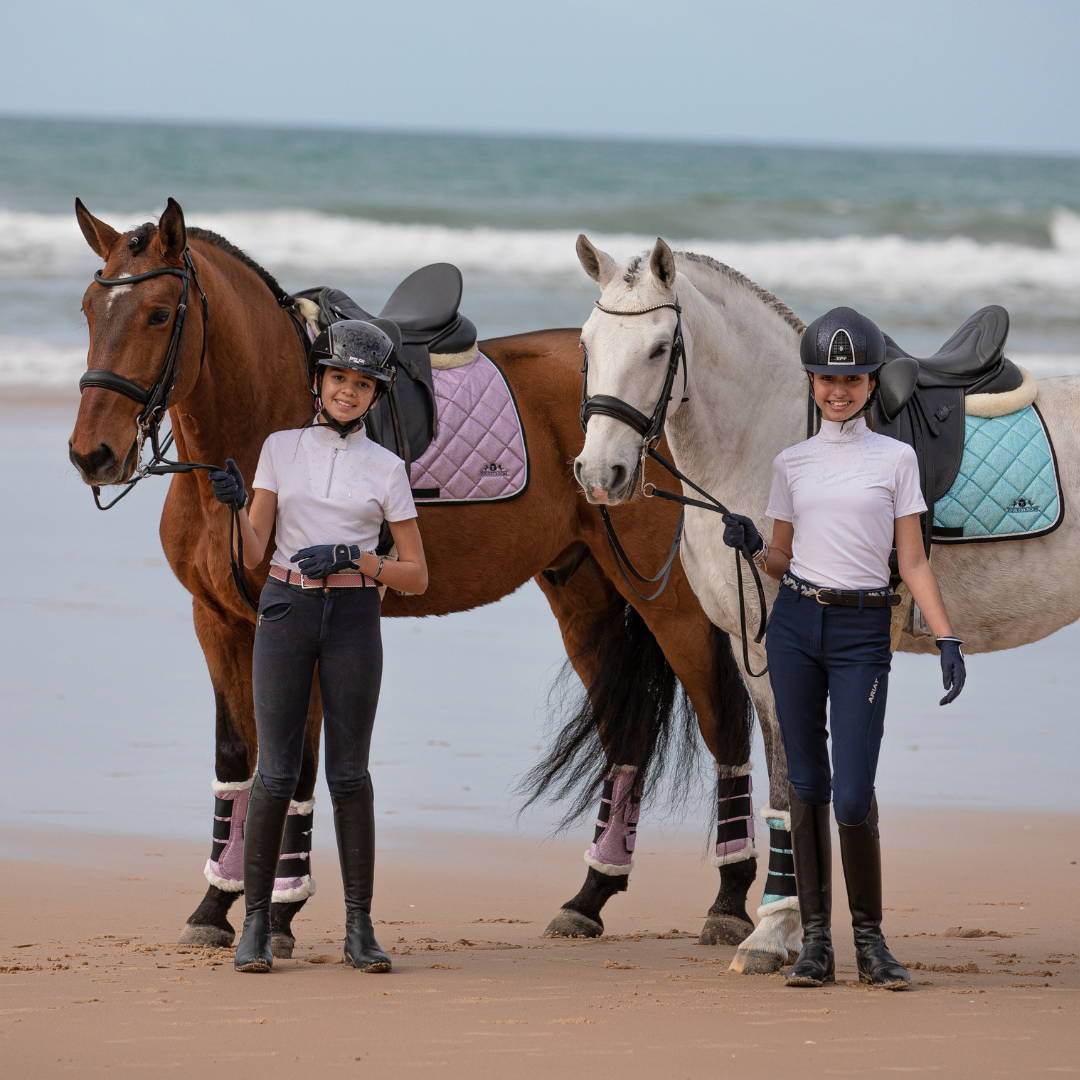 What are the benefits of an ambassadorship?
As your favorite tack store for the most exclusive designs, we will be offering a range of benefits to the winner of this contest as our new ambassador. Here are some of those benefits:
1. GETTING TO TRY OUR BEST-SELLERS FOR FREE,

2. DISCOUNT CODES FOR YOUR FRIENDS AND FOLLOWERS,

3. CREATING CONTENT FOR EQUESTROOM AND GETTING FEATURED ON OUR WEBSITE AND SOCIAL MEDIA AND MORE...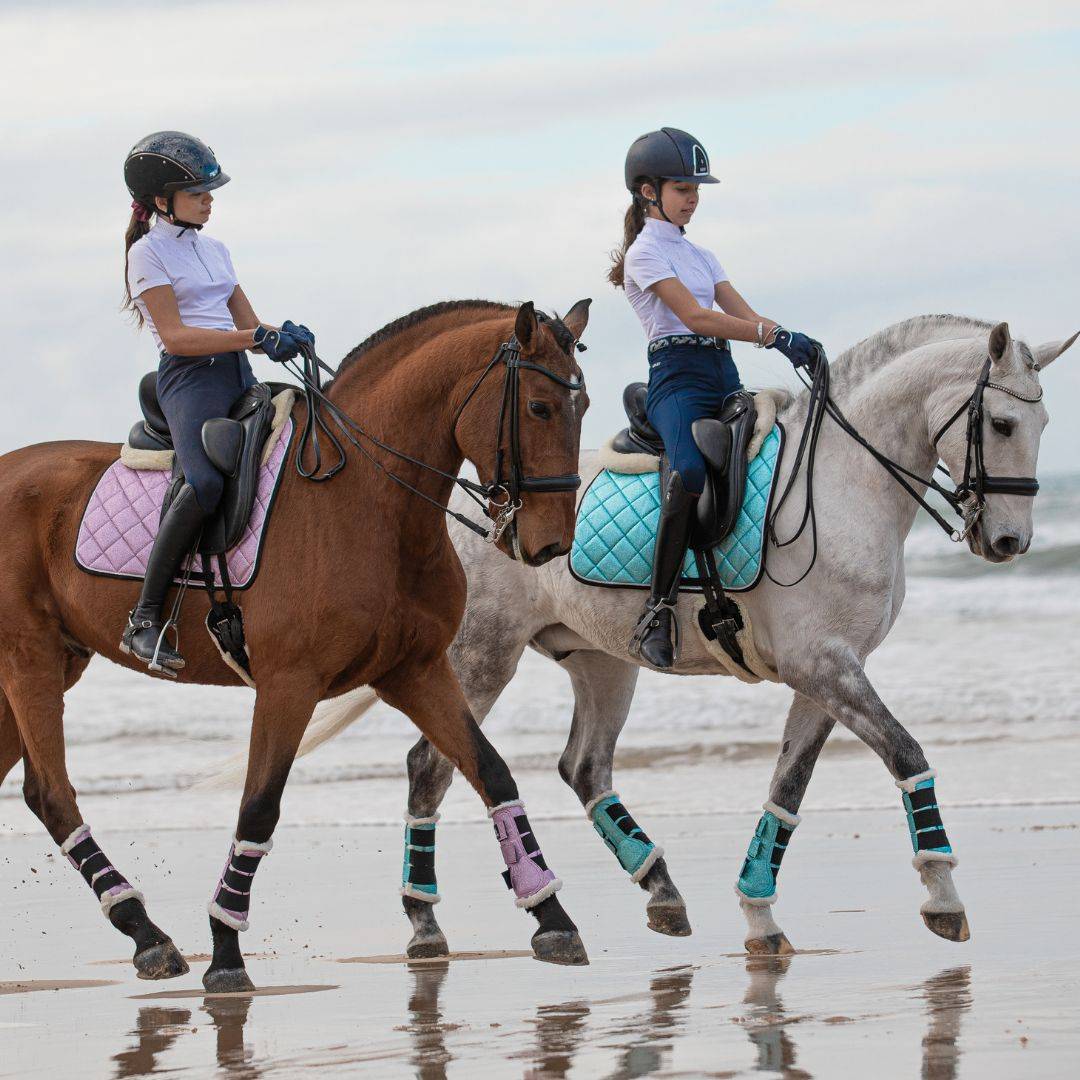 What are the requirements?

To be able to enter, you should be:
- an equestrian no matter the current level in the sport,
- located in the USA,
- an existing Equestroom customer (must own at least one Equestroom item to be able to create the content mentioned below).
The entry is very simple! You can just follow the steps below: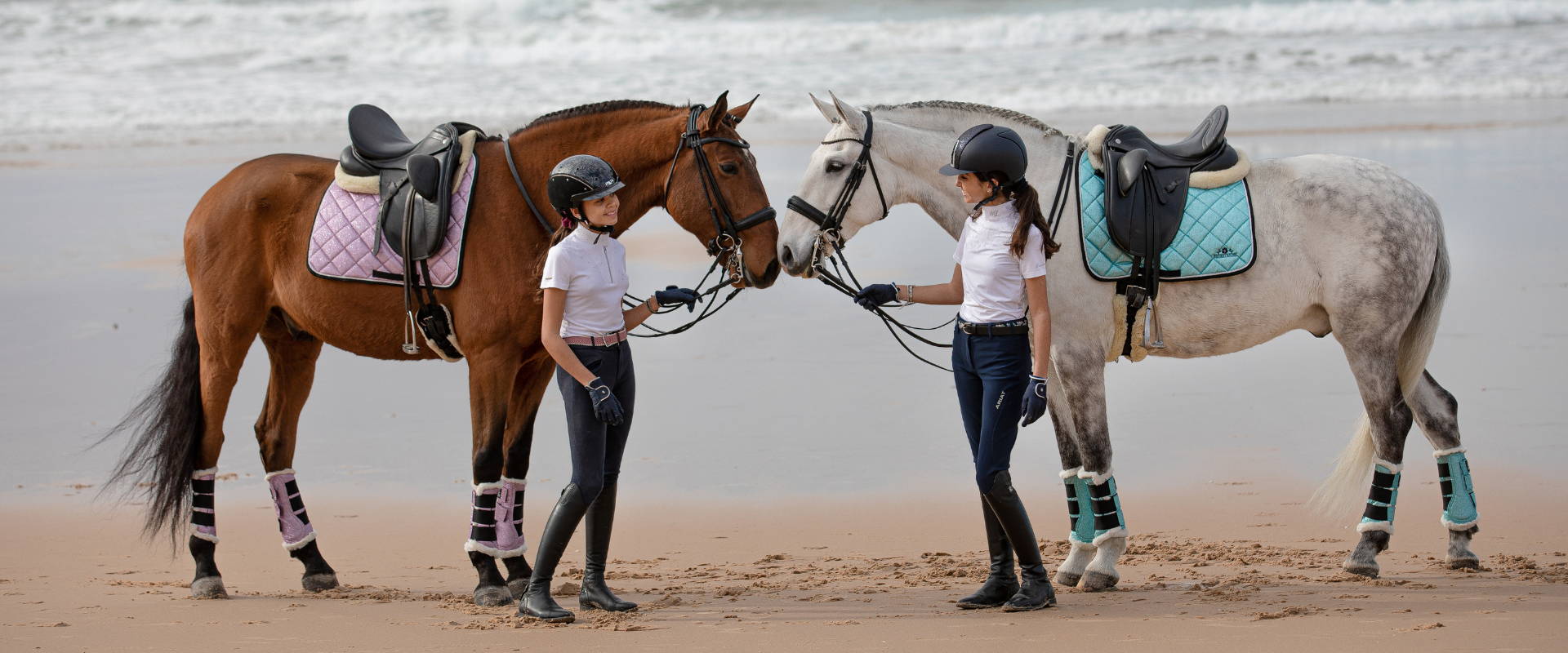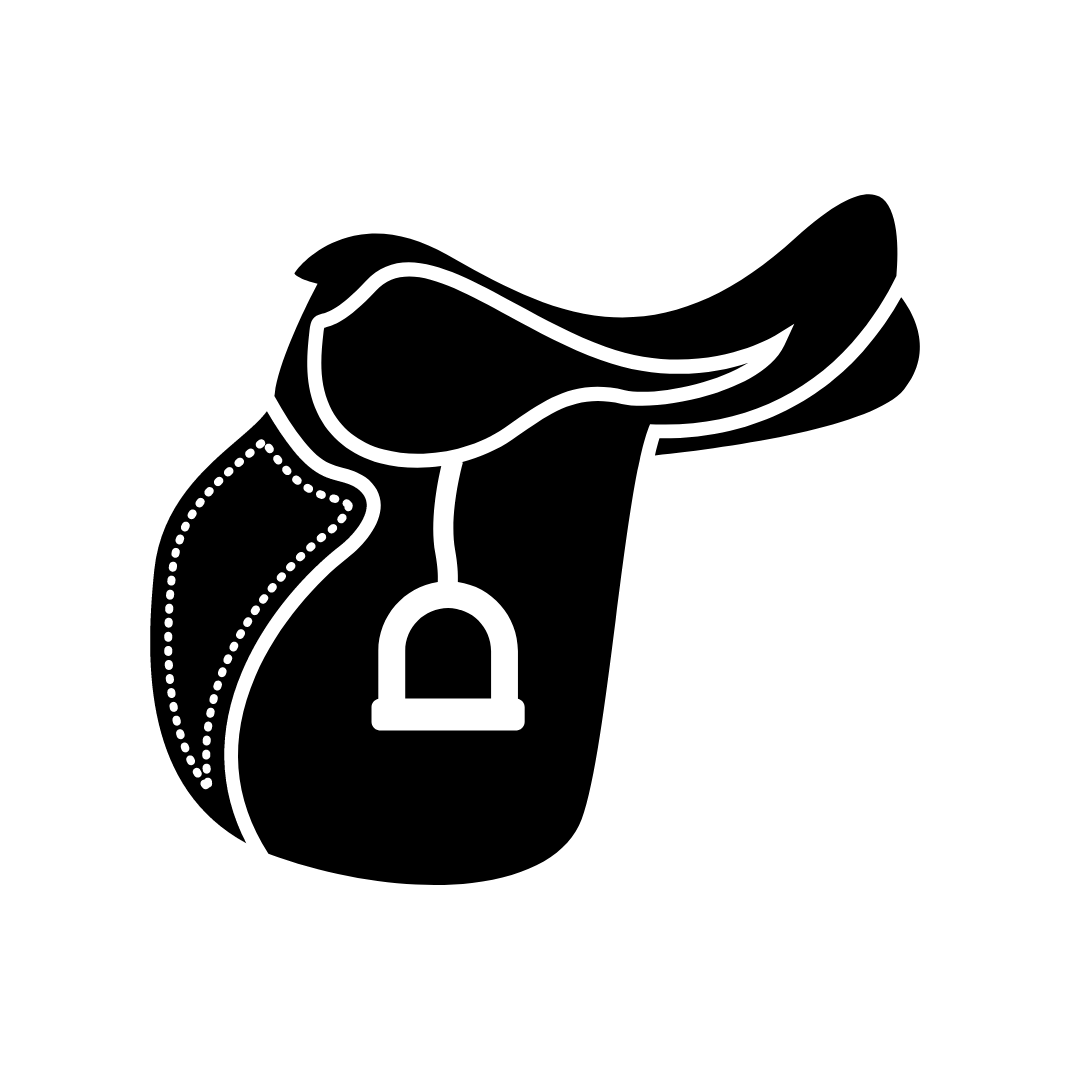 STEP 1:
Tack your horse up with Equestroom products. (There must be at least 1 Equestroom item.)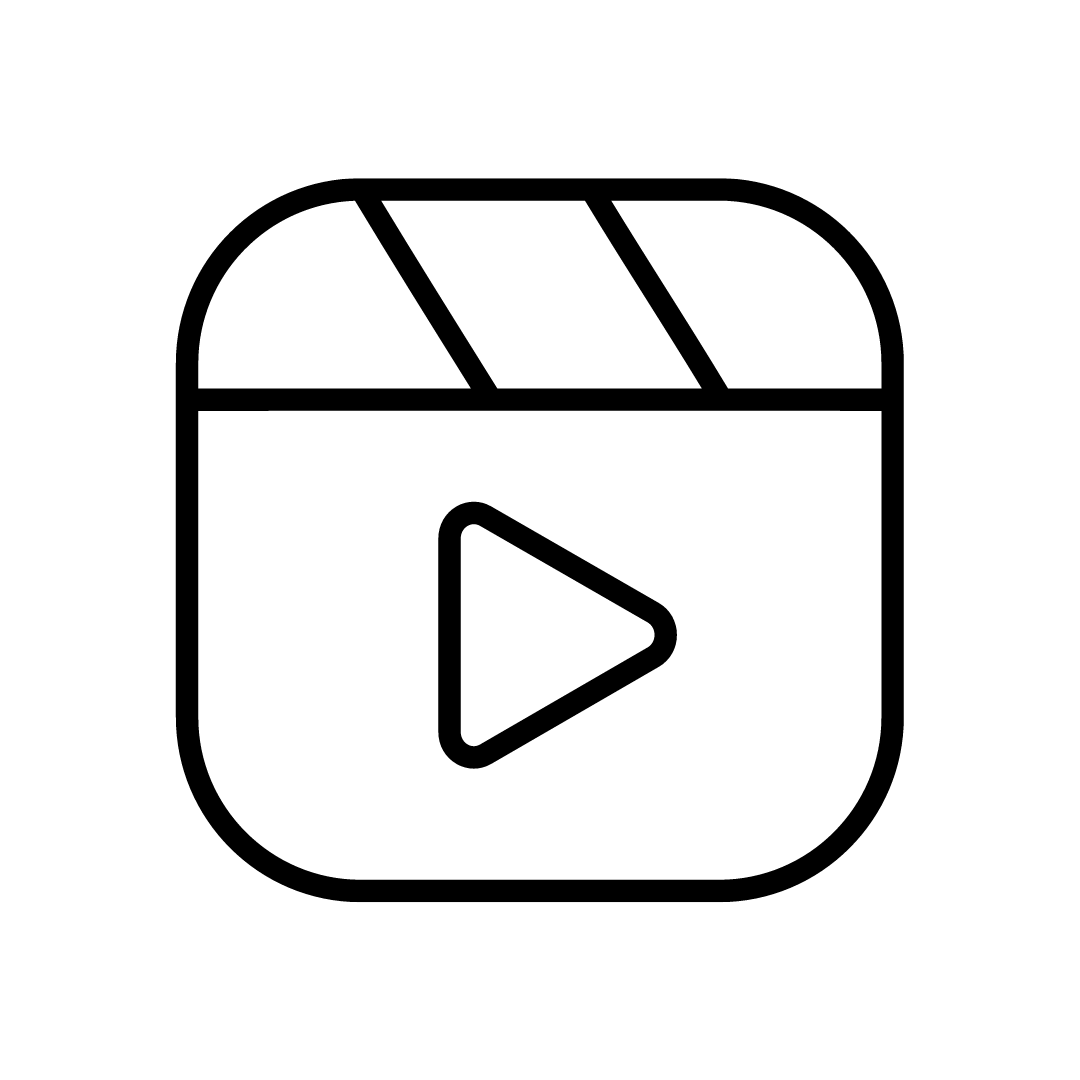 STEP 2:
Record a video of you and your horse expressing your style with Equestroom.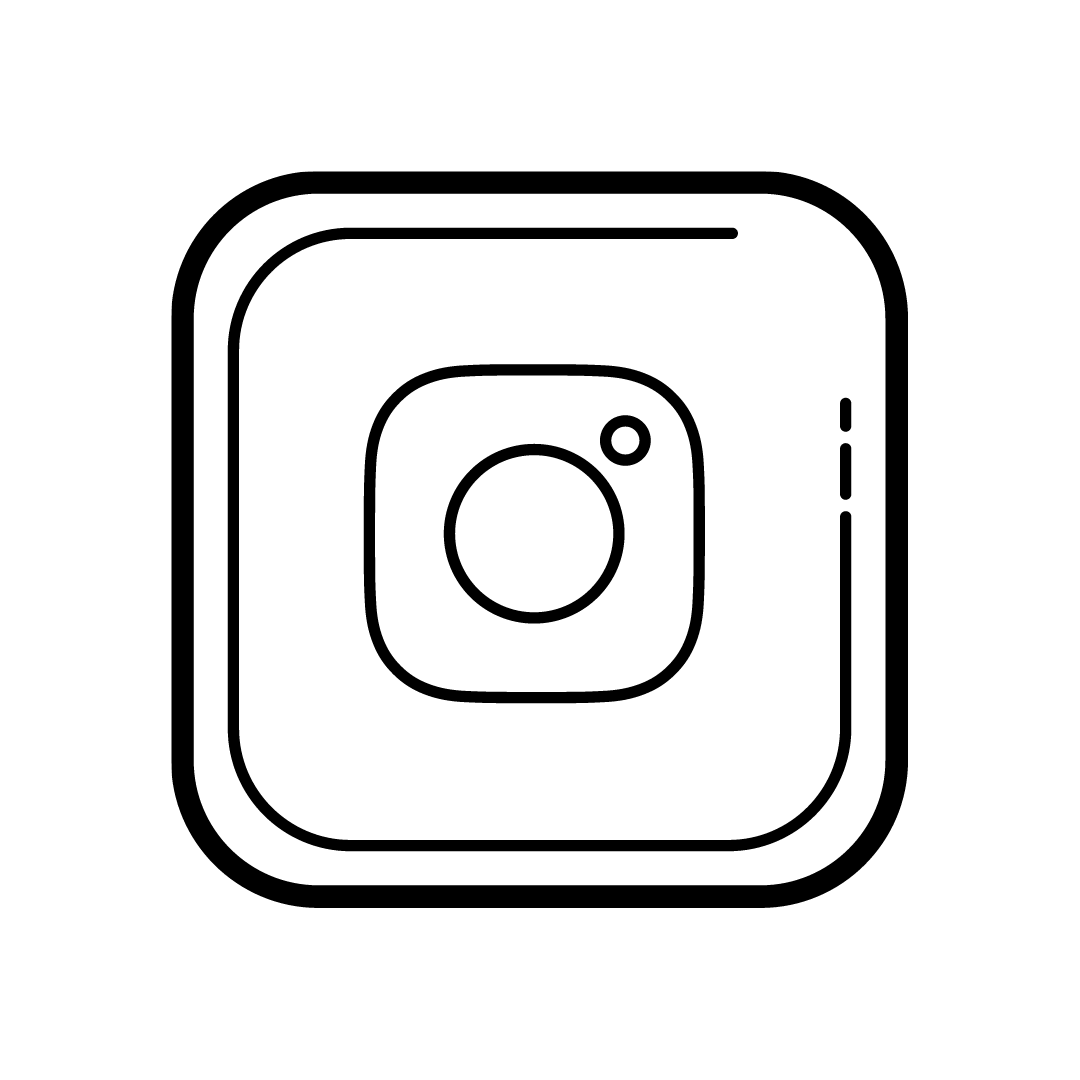 STEP 3:
Post your video on social media with the hashtag #myequestroom and tag us @equestroom.